Graper Harper Cosmetic Surgery offers the latest scientifically advanced laser technology available. You will see remarkable improvements in wrinkles, sun spots, freckles, redness, rosacea, facial veins, hair removal, plus other conditions of the skin associated with aging, active lifestyles and sun damage. Click on the links below to find out more about our latest technology treatments that work on all skin types with multiple problems.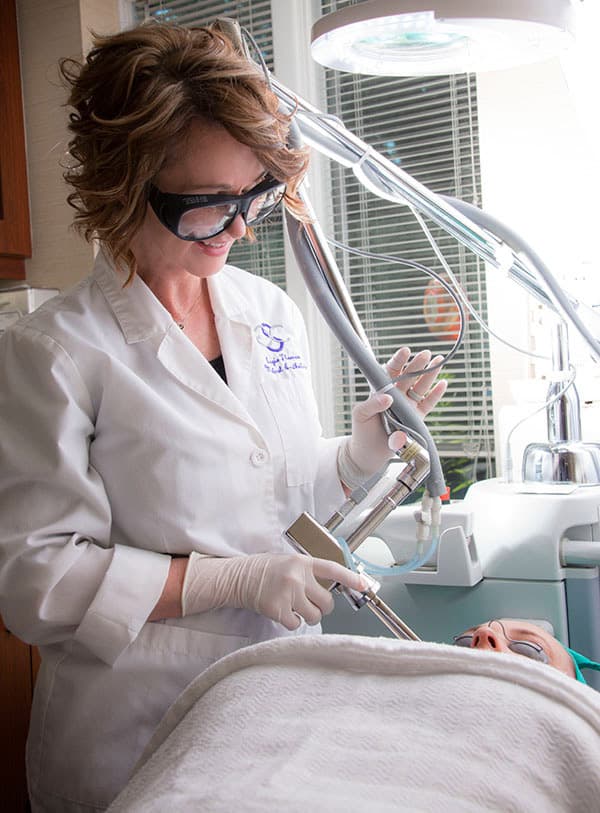 Laser Treatments
Microneedling – Effective on face and body areas (stomach), to treat acne scars, fine lines and wrinkles, pigmentation, stretch marks and scars.
Micropigmentation (Permanent Makeup) – Permanent Makeup compliments the "less makeup" approach. We offer Brow and Eyeliner Permanent Makeup.
Microblading – This procedure gives the appearance of brow hair strokes. It can be used to fill in certain missing areas of the brow or create more of a shape.
Vaginal Rejuvenation THERMIVa™ – An effective non-surgical treatment for women who have mild incontinence, mild-to-moderate labial/external laxity and mild-to-moderate internal vaginal laxity.