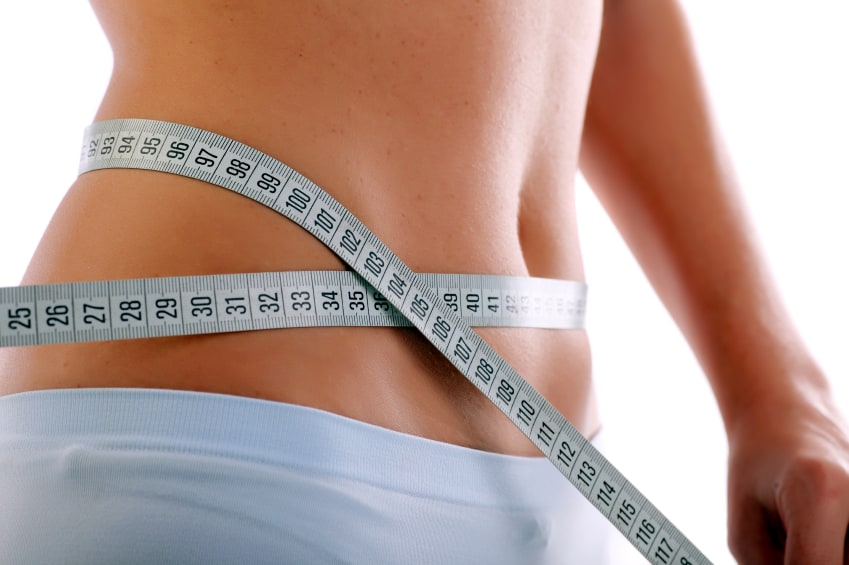 Nearly every day, Charlotte cosmetic surgeons Dr. Robert Graper and Dr. Garrett Harper meet someone who is fighting the battle of the belly bulge. The most common question posed by these patients is whether tummy tuck or liposuction will give them the flat, firm tummy they desire. The answer is different for everyone, as it truly depends on the specific anatomical concerns of the patient and his or her treatment goals.
"Diet and exercise are always the first steps to improve overall health and body shape, but no amount of diet and exercise will remove extra skin or tighten loose muscles," says Dr. Graper.
If you are weighing your options to treat belly bulge, here are some key questions to ask yourself.
Is Your Abdominal Skin Loose?
The elasticity of your abdominal skin is one of the most important factors in determining the best plan of treatment.
If the skin on your abdomen has relatively good tone and elasticity, liposuction can probably provide the improvement you are seeking. On the other hand, if your abdominal skin is loose and saggy, liposuction will do nothing. In fact, performing liposuction where there is loose skin can actually make the area look worse.
Tummy tuck is the better choice for a flabby abdomen with loose skin. During the procedure, unwanted fat deposits are removed and the excess skin is excised. The remaining skin is then tightened for a smoother contour.
Are Your Abdominal Muscles Damaged?
Another factor that helps determine the most appropriate treatment solution is the condition of your abdominal muscles.
If your abdominal muscles have separated or weakened due to pregnancy or significant weight loss, they may contribute to your abdominal protrusion or "pooch" — and you will likely need tummy tuck to repair them. If you have not been pregnant or fluctuated greatly in weight, your abdominal muscles are likely in good shape, and liposuction can probably give you the results you want.
What Are Your Cosmetic Goals?
The final factor in determining whether liposuction or tummy tuck is better for you is to identify your specific cosmetic goals.
For example, some patients are okay with having a small amount of loose skin on the abdomen, whereas others are very bothered by it. Some patients are okay with having a horizontal scar on the lower abdomen from tummy tuck (it will be concealed under a panty or bathing suit bottom), whereas others want to avoid noticeable scarring altogether.
A plastic surgeon can help you pinpoint your specific cosmetic goals and recommend the treatment option most likely to give you the results you desire.
Schedule a Consultation at Graper Cosmetic Surgery
Please note that the information shared in this post is for general educational purposes and in no way should be taken as concrete medical advice. The best way to determine what is right for your personal needs and goals is to schedule a proper physical examination and consultation with a board certified plastic surgeon.
To schedule an appointment with the board certified plastic surgeons at Graper Cosmetic Surgery, please call 704.375.7111 or email us today.