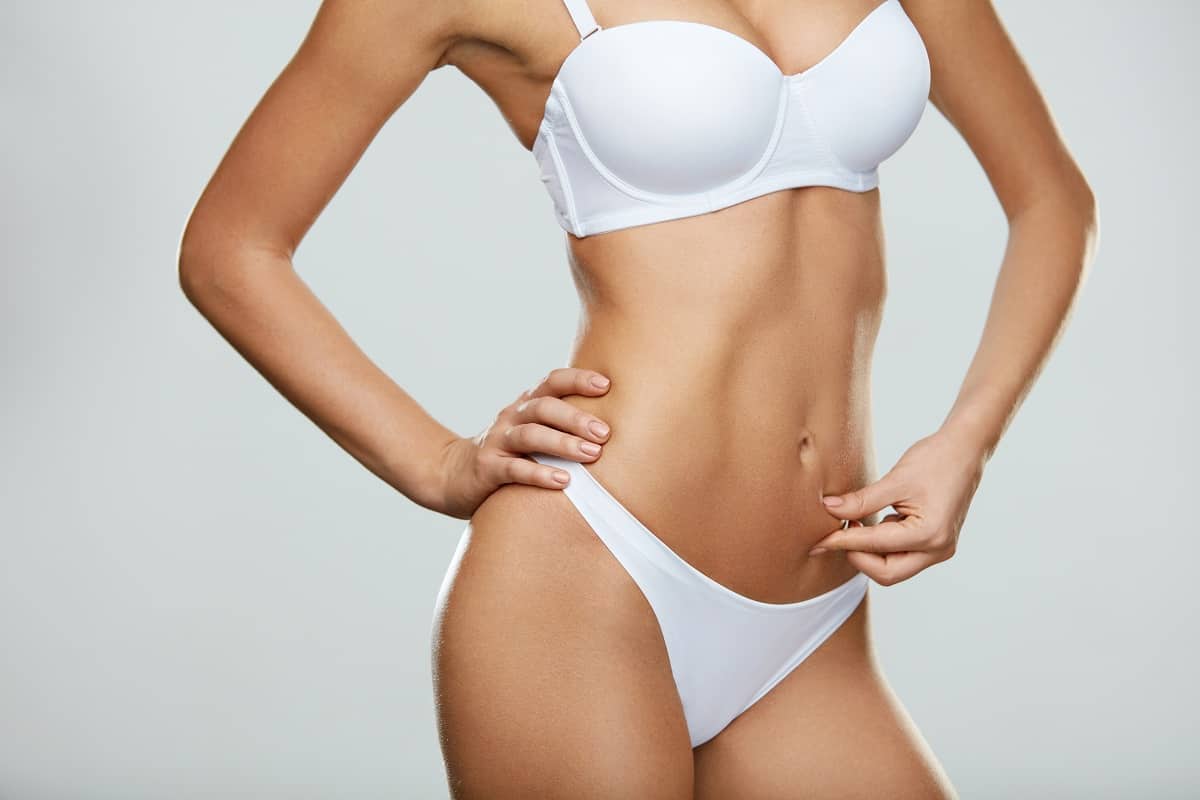 If you want to get rid of stubborn body fat, but the idea of surgery makes you hesitate, Dr. Robert Graper and Dr. Garrett Harper are pleased to offer a great compromise: CoolSculpting. This non-surgical, non-invasive treatment uses controlled cooling to freeze and destroy unwanted fat cells without damaging the surrounding tissue. The best part is, treatment is virtually painless and there is little to no downtime. Read on as Dr. Graper and Dr. Harper share more details about this exciting option.
Why Patients Love CoolSculpting
CoolSculpting can be used to contour many areas of your body, including the abdomen, back, inner or outer thighs, flanks and arms. The technology subjects fat to controlled cooling, which causes the fat cells to freeze and then die. Over time, the fat cells are naturally eliminated from your body.
Here are just few of the reasons to love CoolSculpting:
Non-surgical and non-invasive
No needles, anesthesia or injections
Quick treatment with virtually no pain
Little to no downtime
Safe treatment and low risk of complications
FDA-approved
Treatment Details
During a CoolSculpting treatment session, the applicator is placed over the targeted area of fat. Using gentle vacuum assistance, the applicator delivers the cooling component to the fat. This may cause you to experience a slight tingling or pinching sensation, but those feelings are temporary and should subside quickly. The applicator is moved to cover the entire treatment area, targeting all of the unwanted fat.
Depending on the size of the targeted area, CoolSculpting treatment can take an hour or more. You can read, watch a movie, send emails on your laptop or even nap during the treatment. After your appointment, you can resume your normal activities almost immediately; avoid strenuous exercise for about 24 hours.
In the weeks following a treatment session, the fat cells are naturally processed and then eliminated from your body. Gradually, the treated area should start looking flatter and firmer.
You may need more than one treatment session to see the desired results. Every patient has a unique treatment plan, based around the amount and location of excess fat.
Learn More about CoolSculpting
To learn more about how CoolSculpting can help you look leaner and more toned, please book a consultation at Graper Cosmetic Surgery. You can call 704.375.7111 or send us an email today.